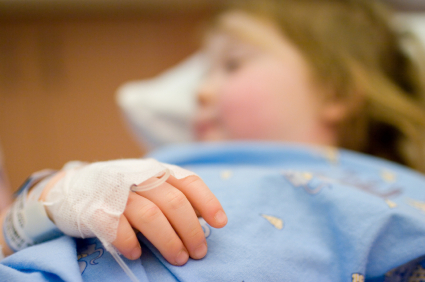 The previous blogs in this series described single ascending dose, multiple ascending dose, preliminary food effect, drug drug interaction and bioavailability and bioequivalence studies performed routinely in the early stages of Phase 1 clinical trials. This blog completes the series and describes other studies that may be performed as part of Phase 1 studies, and considers the contribution of paediatric assessments.
The absorption, distribution, metabolism and/or excretion (ADME) of a compound or its metabolites may be influenced by many factors including age, gender, genetics or social factors, such as smoking status. Phase 1 studies are not only conducted at the initial stages of drug development in man; whilst such studies are undoubtedly more common, additional Phase 1 studies are often conducted later in the development of a compound, alongside large Phase 3 studies in the target population/indication. The aim of these studies is to obtain data to support the wording for the label and may be the result of requests from regulatory authorities to further substantiate claims or address perceived weaknesses in a drug submission.
Traditionally, Phase 1 studies have not routinely been performed in the paediatric population. The US Pediatric Research Equity Act (PREA) 2003 (amended 2007) was signed into law to address the lack of paediatric information in drug product labelling. The PREA requires all applications (or supplements to an application) for a new active ingredient, new indication, new dosage form, new dosing regimen, or new route of administration to contain a paediatric assessment unless the applicant has obtained the appropriate waiver or deferral. For therapeutic areas such as oncology, Phase 1 studies are seen as an important step in the evaluation of novel compounds. Such studies must include a potentially active treatment and must not be performed to only evaluate toxicity. Where performed, paediatric Phase 1 oncology studies are almost always conducted following adult Phase 1 studies and start at approximately 80% of the adult maximum tolerated dose (usually corrected for body weight), greatly diminishing the likelihood that a paediatric patient would be enrolled at a biologically ineffective dose. Dose escalation typically occurs in 20% 30% increments in successive cohorts and there is generally no intrasubject dose escalation. Studies are based on the assumption that children have a similar or higher threshold for toxicity than adults and the number of children required for Phase 1 studies are kept as low as possible.
This completes the series of blogs on Phase 1 clinical trial design. The place of Phase 1 trials in the drug development process is further outlined in the blog entitled, 'The Different Phases of Clinical Trials'.