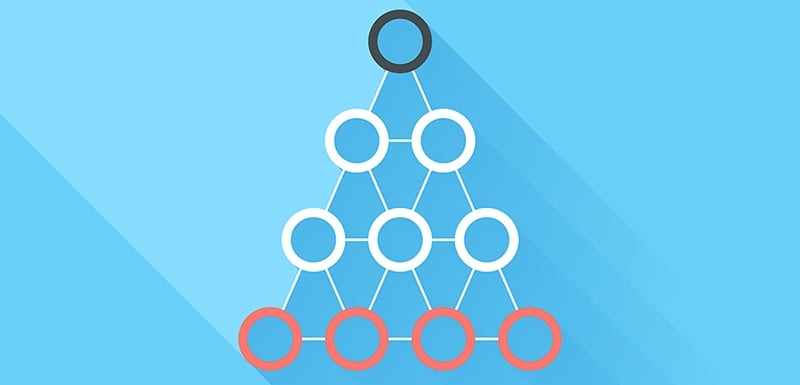 The third blog post in our "How Total Value Ownership (TVO) can help shape an outsourcing strategy" blog series.
The
location of staff within a functional partnership in clinical development
was discussed in a previous blog, but this is closely linked to the experience of staff and where the different levels of experience reside. Having a solution primarily focused around graduates in a low cost area vs. a solution based around experienced team members in a higher cost location can have significant impacts on the cost of clinical development projects. It is likely that any proposed solution will incorporate both sides and understanding the exact make-up of the team will provide some insight into what the
Total Value Ownership (TVO)
is likely to end up being.