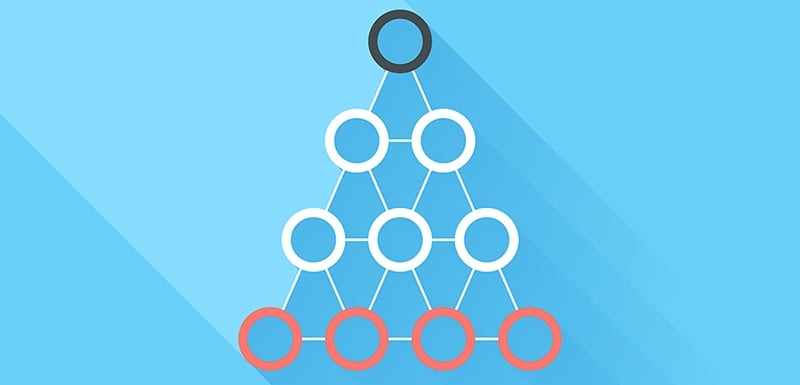 The third blog post in our "How Total Value Ownership (TVO) can help shape an outsourcing strategy" blog series.

The location of staff within a functional partnership in clinical development was discussed in a previous blog, but this is closely linked to the experience of staff and where the different levels of experience reside. Having a solution primarily focused around graduates in a low cost area vs. a solution based around experienced team members in a higher cost location can have significant impacts on the cost of clinical development projects. It is likely that any proposed solution will incorporate both sides and understanding the exact make-up of the team will provide some insight into what the Total Value Ownership (TVO) is likely to end up being.

Having a team composed primarily of junior people will likely result in a number of outcomes:


A longer time frame to complete tasks - due to the inexperience of the junior staff they are likely to be less efficient in the completion of task
More Quality Control and Oversight - as there may be more errors in coding for example which will require more senior staff to provide oversight in ensuring the quality of the deliverables are at the correct standards.
A potentially higher risk of timeline and quality issues - because longer time frames to complete tasks and increased quality control and oversight can ultimately have a knock on effect to the timeline of the whole study.
A likely higher attrition rate of the team - the loyalty of junior staff at an organisation may be less than more senior staff and junior staff may be more easily headhunted or move on if they feel their career development is limited with a vendor.
Communications may not be as optimal - due to inexperience and not finding the channel to communicate in most effectively.


There are approaches to minimizing the above, but understanding the exact situation will help determine what else may be needed and what should be expected in order for the partnership to be deemed successful when it becomes operational. From my experience, I believe that the team should consist ideally of an efficient hierarchy that includes elements of junior and experienced staff. Having a strategy where more senior, locally based staff become the key points of contact with the customer, where more senior staff are actively overseeing outputs / deliverables prior to client delivery and where a mix of junior and senior people are undertaking tasks can result in a solution that may not result in the cheapest costs, but may result in a much better longer term TVO. Minimal client oversight, on-time deliverables and providing high quality outputs are all part of the TVO that would otherwise not be captured in project costs alone.

The optimal structure for any given partnership will need to be customized according to the customer needs. I have seen preferences to only using higher cost, experienced resources even for tasks where more junior staff could be used – which in itself can be problematic in terms of staff engagement. Or solutions where the majority of staff are of low experience but appropriate oversight is included at both the customer and partner side, and its clear to everyone that there may be occasional challenges. The overall aim is to have a transparent understanding so that the true TVO can be evaluated when deciding the structure of the functional partnership in clinical development.
Related Blog Posts