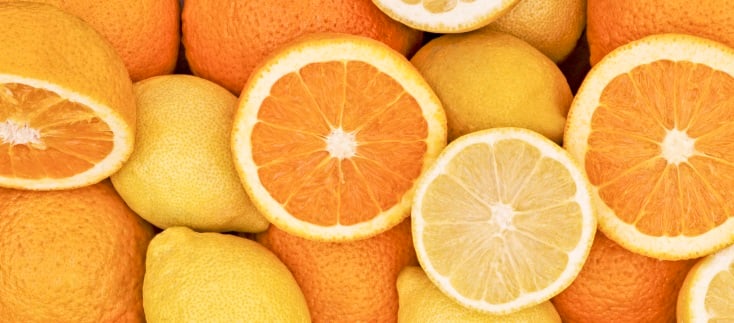 Happy International Clinical Trials Day! For those of you who do not know, International Clinical Trials Day is celebrated each year on 20th May. The event was created to commemorate the day James Lind started the first ever clinical trial to try and cure the deadly disease scurvy.
The clinical trial James Lind conducted consisted of using citrus fruit to cure scurvy. At the time the concept of vitamins were unknown, today we know scurvy is a result of vitamin C deficiency. James Lind was the first to study the effects of citrus fruits by conducting a systematic experiment on sailors in 1747 which is now regarded as one of the first clinical experiments in the history of medicine.
International Clinical Trials day is aimed at raising awareness of the importance of research in health care, and highlights how partnerships between patients and health care practitioners is vital for high-quality, relevant research. To celebrate today we asked some of our employees what it means for them to work in the clinical trials industry.