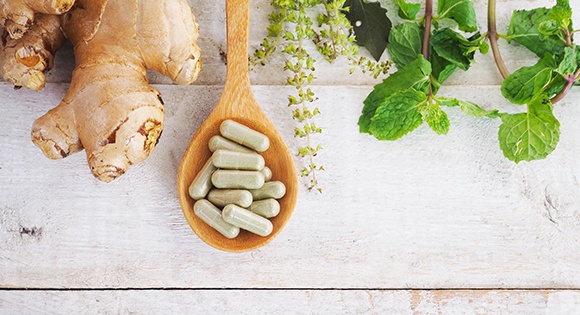 Food ingredient and nutraceutical manufacturers are increasingly looking to market their products by substantiating their unique health benefits.
There are many generic, widely used claims - in the EU, Article 13.1 of the European Food Safety Authority's (EFSA) EC Regulation permits manufacturers to use some 4,6371 that pertain to vitamin and mineral content.
This proliferation is driving manufacturers to develop unique claims to use in marketing efforts, which in turn has led to a significant growth in demand for nutraceutical trials.