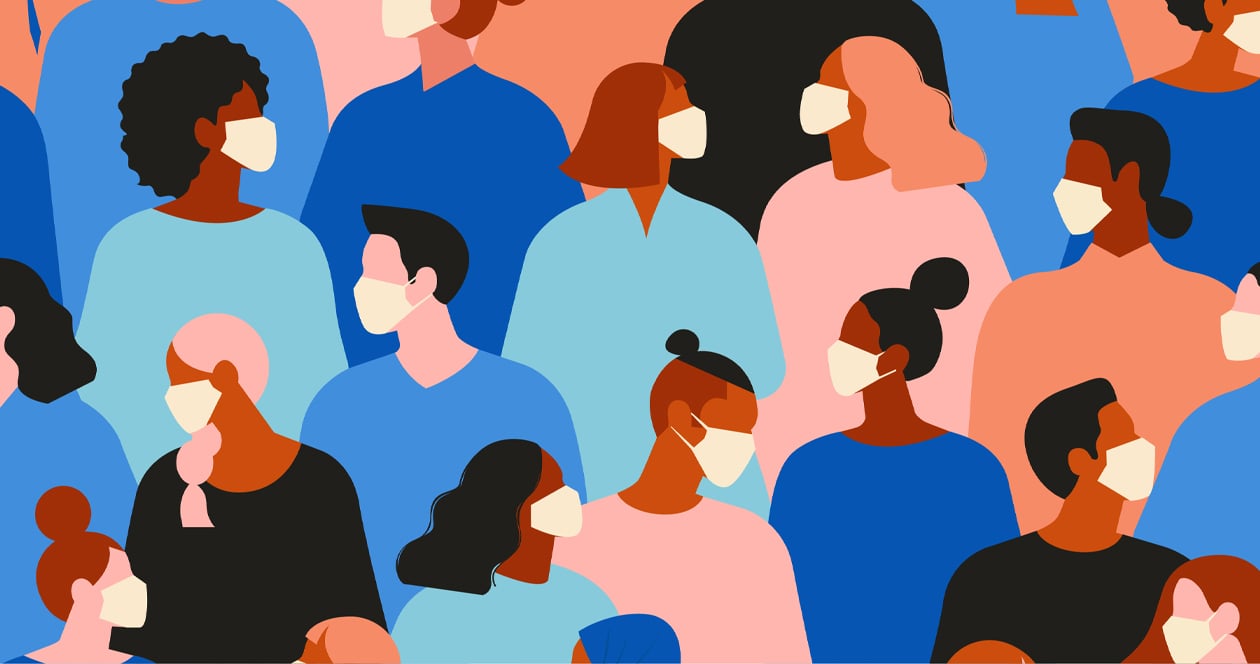 March 24, 2020: Covid-19 Update
With the global spread of Covid-19, Quanticate have been focused in recent weeks on ensuring our staff and their families are safe and that we are able to continue delivering for our customers both now and in the future.
With office locations in the UK, India, Poland, S.Africa and Toronto and staff spread across other countries, the Quanticate Crisis Management Team have been meeting daily as part of our Business Continuity Plan (BCP) and making decisions in line with the government recommendations and restrictions in each country. By following the guidance of experts in each country, we are ensuring the safety of those in each location. In local guidelines and anticipation of lockdowns, Quanticate have already asked all staff that are able to work from home and pleased to announce that 100% of our global operational teams are now working remotely. By having all our operational teams working away from our offices, we will help reduce the spread, keep our staff as safe as possible and ensure delivery of service. We have put in place appropriate technologies and oversight and are monitoring the fast changing situation.
Quanticate are therefore working as usual to support our customers and to discuss new partnerships with exception that all travel between sites and to customers, conferences and external face to face training has been put on hold until the situation changes. We have plenty of ways to keep in touch internally and with our customers and are using on-line solutions to continue with meetings, training and development. We will be keeping both our customers and staff up to date with all changes. As such, please find attached a review of our current BCP status.
Thank you and keep safe
Daniel Chapple (PhD), Chief Commercial Officer