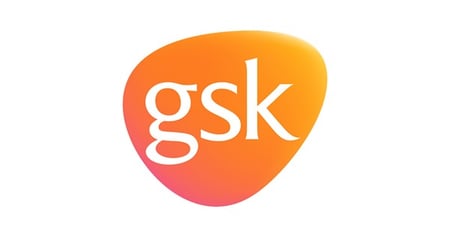 Quanticate would like to congratulate GSK on their recent US FDA approval Rukobia (fostemsavir), a first in-class treatment for HIV in adults. Until now patients had few treatment options available. Quanticate provided statistical analysis and programming to support GSK on this important program.
In the successful phase III study, a majority (60%) maintained viral suppression through 96 weeks, addressing a critical unmet need. By adapting to GSKs clinical data analysis processes, we were able to provide the resource required for large volumes of outputs. The program involved multiple complex treatment arms with demanding timelines for the preparation of the regulatory submissions and approval of the Rukobia biologic.
Through excellent guidance and governance from the GSK team, we worked closely together to support this regulatory approval. The team from Quanticate are proud to have played a part in the development of this important treatment for HIV patients.
About Quanticate:
Quanticate is one of the world's largest global data-focused clinical research organizations (CROs) with a primary focus on data capture, statistical analysis, and clinical trial reporting. As an expert in clinical data, Quanticate can rapidly provide high-quality teams that offer flexible solutions for clinical data management, biostatistics, statistical programming, pharmacokinetic/pharmacodynamic (PK/PD) analysis, medical writing, and statistical consultancy.
Quanticate meets the needs of drug‑ and device‑development companies by offering customer‑focused resource solutions from fixed‑cost or functional‑service‑provider (FSP) models through to consultancy. Quanticate has become the trusted supplier of choice for many companies from niche biotechnology and device companies to top tier pharmaceutical giants.