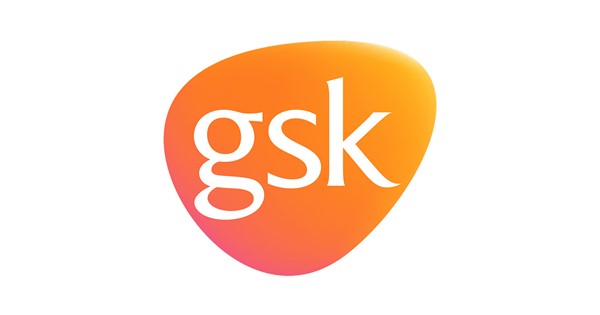 We are excited to announce that we have again renewed our MSA with GlaxoSmithKline. Quanticate has been in partnership with GSK for several years and continues this key strategic partnership due to our outstanding quality and ability to deliver on time, every time. We will be supporting GSK on various phases and supplying highly skilled resources supporting various therapeutic areas – using a functional service provision and staff augmentation model. The renewal of this MSA demonstrates GSK's trust in Quanticate as one of their preferred partners.



About Quanticate
Quanticate is one of the world's largest global data-focused clinical research organizations (CROs) with a primary focus on clinical trial data, statistical analysis, and clinical trial reporting. As an expert in clinical data, Quanticate can rapidly provide high-quality teams that offer flexible solutions for clinical data management, biostatistics, statistical programming, pharmacokinetic/pharmacodynamic (PK/PD) analysis, medical writing, and statistical consultancy.
Quanticate meets the needs of drug and device development companies by offering customer focused resource solutions from fixed cost or functional service provider (FSP) models through to consultancy. Quanticate has become the trusted supplier of choice for many companies from niche biotechnology and device companies to top tier pharmaceutical giants.