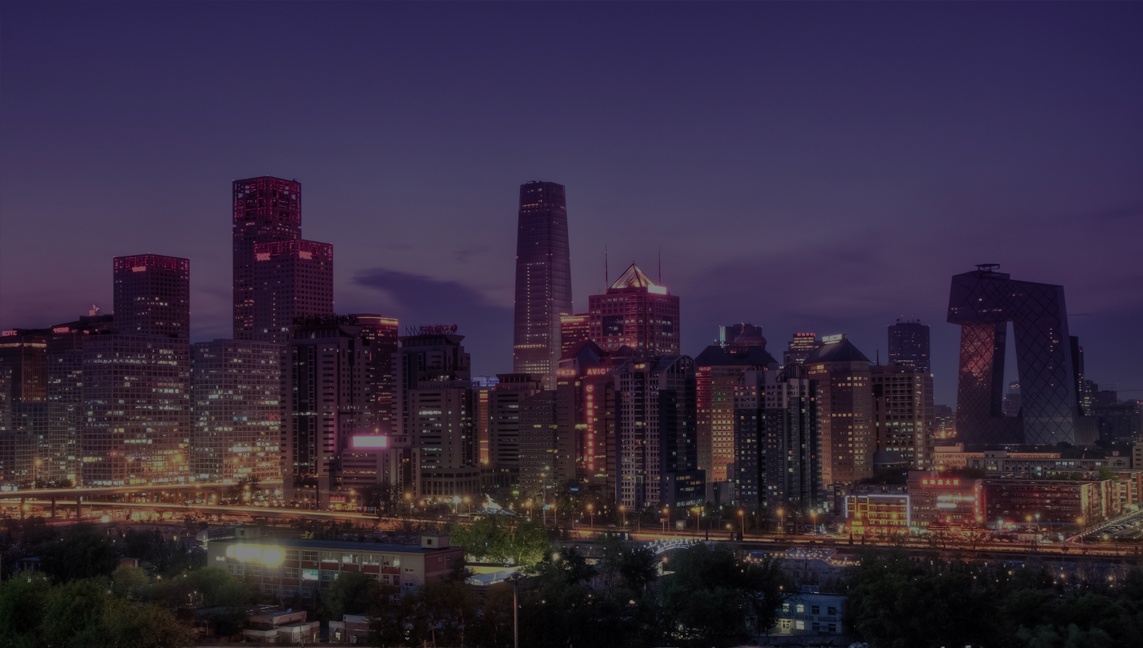 LONDON (UK) - Quanticate, a leading global data-focused clinical research organisation (CRO), has announced that it has expanded into the Mumbai area with the opening of a new office. Quanticate have also appointed Dr Sundar Ramamoorthy as the company's Senior VP and Head of India, based out of the Mumbai office.
Quanticate has expanded its presence in India with the opening of a new Mumbai office in line with forecast growth to meet customer demands in 2019 and beyond. The new Mumbai office will complement Quanticate's existing sites in Bangalore and Hyderabad, and will deliver Statistical Consultancy and Statistical Programming services to pharmaceutical, biotechnology and medical device companies across the globe.

In addition to the new office, Quanticate has appointed Dr Sundar Ramamoorthy to oversee Quanticate's operations in India. He will support with new office openings, service expansions, and recruiting new talent to service the company's growing client-base.
"By opening an office in the Mumbai district, Quanticate is able to attract and recruit quality statistical programming resource as it operates in a new talent pool. By growing our Indian presence we are able to deliver the recent work won in this exciting year of growth for Quanticate.
"I look forward to helping the company grow and strengthen its presence in this region of India. I am privileged to head and represent the Quanticate India group during a period of dynamic growth." Said Sundar.
Sundar joins Quanticate from Accenture where he was working in the capacity of Vice President, Pharma Statistical Programming Operations and having previously worked in various management positions at Satyam, Cognizant and Pfizer.
He has over 20 years of experience which includes heading and managing the entire Biostatistics, Statistical Analyses and Reporting activities during various phases of drug development in global clinical trials across various Therapeutic Areas within large and complex organizations.
During his time with Accenture, Sundar was instrumental in setting up the Statistical Programming team in Mumbai. He also holds a PhD in Statistical Genetics
Alan Morgan, Chief Operating officer at Quanticate added: "We are excited to announce our new Mumbai office and appointment of Sundar as it reflects the continued growth of Quanticate and the strong market position we hold as the clinical data experts. By expanding our infrastructure we can continue to recruit the talented resource that we require to deliver high quality data focused services to our growing customer base."
"Sundar and the new Mumbai office will be vital to Quanticate's growth over the coming years and I look forward to seeing him grow our Indian presence."
The announcement comes as Quanticate expands operations in both Hyderabad and Bangalore having recently appointed Deepu Joseph as its Bangalore site head and global head of clinical data management. The Bangalore facility will continue to offer clinical data management, statistical programming, Pharmacovigilance, and medical writing services.