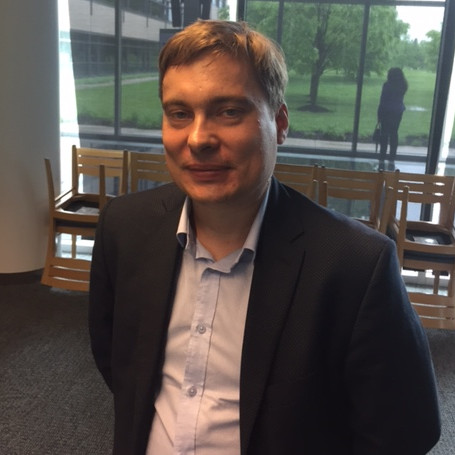 Quanticate, a leading global data-focused Clinical Research Organization (CRO), has named Piotr Karasiewicz as the company's new Head of Machine Learning and Digital Transformation to lead process improvements and ensure efficient and high-quality data analysis.



Reporting to Quanticate's Chairman and Chief Executive Officer David Underwood, Karasiewicz will lead the execution of technology strategy with specific focus on the research and development, and optimization of, new and existing products.

Commenting on Karasiewicz's promotion, David Underwood, said: "In his new role, Piotr will catalyse innovation and introduce advanced technologies to help increase the quality and efficiency across Quanticate's product portfolio of statistical programming, biostatistics, clinical data management and medical writing.

"Piotr's experience will support Quanticate in ensuring innovation is championed throughout the business and providing efficient and high-quality services to our growing client needs across the pharmaceutical, biotechnology and medical device sectors."

Piotr has previously worked to innovate and use the latest automation techniques to ensure market leading efficiencies across Quanticate's service offering. This has improved Quanticate's services to support its clients in bringing their medicines to submission faster, and to optimise the likelihood of first-time approval.