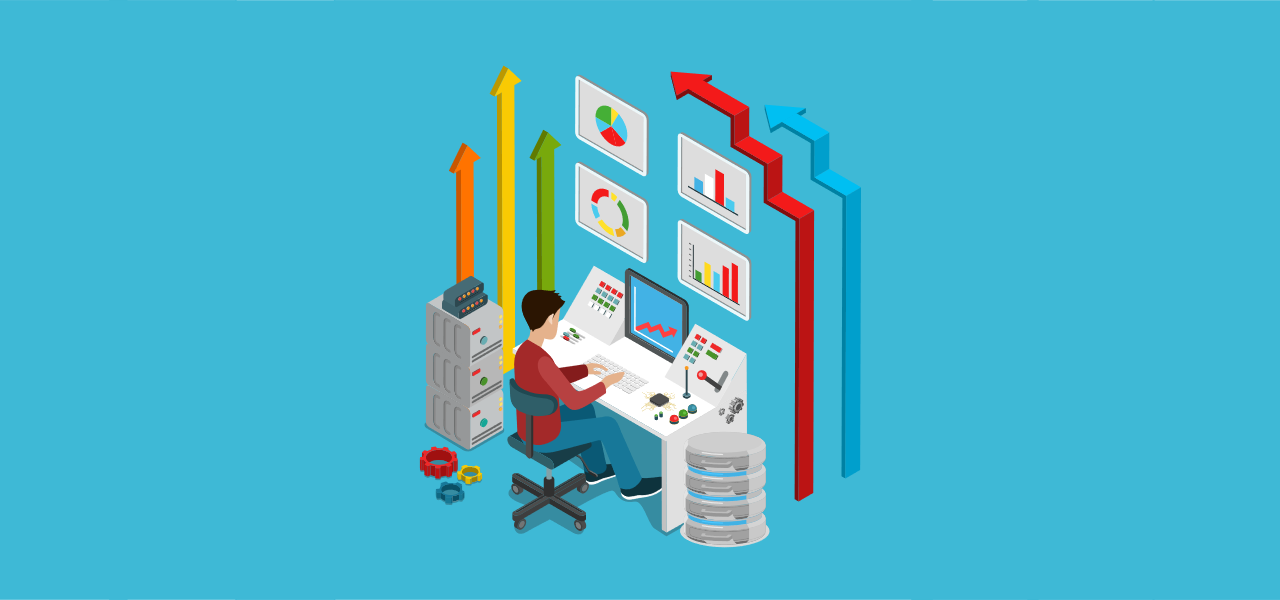 LONDON (UK) - Quanticate, a leading global data-focused clinical research organization (CRO), has launched a new Remote Source Data Verification (RSDV) Platform.
The 21 CFR part 11 compliant cloud-based application allows verification of multiple clinical research sites' source data to be completed remotely by a specialist team at a centralized location.
Quanticate built the platform to help clinical trial sponsors reduce Clinical Research Associate (CRA) travel costs and time, negate the challenges associated with movement restriction, increase data integrity and accelerate the detection of site issues, thus improving quality.
David Underwood, founding CEO and Chairman at Quanticate said "Quanticate is an experienced niche biometric CRO supporting businesses across the pharma and biotech sectors and we constantly explore ways to enhance the services we offer our customers.
"Throughout the COVID-19 pandemic, there have been significant challenges for clinical trial sponsors and sites alike resulting in renewed emphasis on creating remote approaches to improve efficiencies and adapt to travel restrictions.
"Our new Remote Source Data Verification (RSDV) platform will help to ensure that our customers operate more efficiently and safely while delivering clinical trial data with high integrity."
As part of the Remote Source Data Verification (RSDV) service, Quanticate delivers centralized monitoring undertaken by a team with experience in the global conduct of clinical trials and extensive therapeutic, GCP and regulatory knowledge.