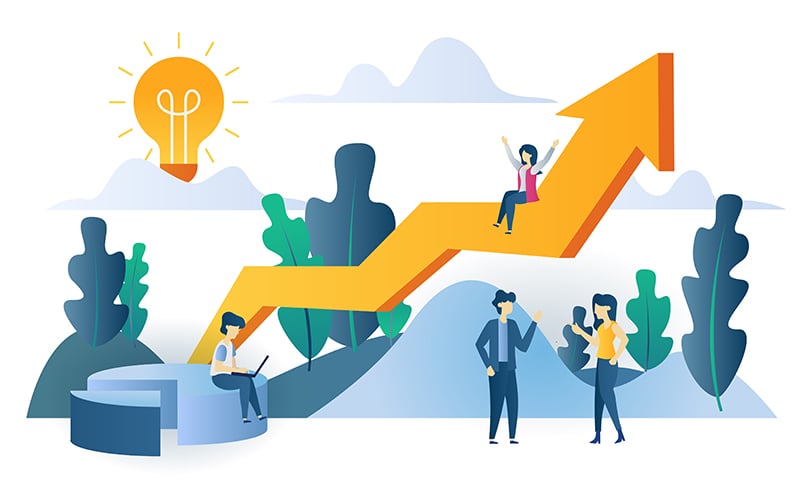 LONDON (UK) - Quanticate, a leading global data-focused contract research organization (CRO), has been included on the Pharma Times Fast 50 list for 2020.


Quanticate has been awarded the 'Pharma Fast 50' award as one of the top 50 fastest growing companies in the pharmaceutical sector by Pharma Times magazine for a second time.

Pharma Times is a well-established specialized magazine operating in the pharmaceutical and healthcare industry. Annually the magazine runs the 'Pharma Fast 50' award, selecting those businesses that have increased their revenue at the fastest rate over the past two financial years.
With regards to this achievement Daniel Chapple, VP & CCO at Quanticate said: "Our growth has been due to the excellent delivery we have provided to our customers that has meant our support to them has grown each year. A special thank you to everyone at Quanticate for the role that you have played in helping us to excel."
Pharma Times in its awards announcement explained how tech-enabled businesses saw the biggest growth and endorsed Quanticate."Thanks to its sophisticated data analytics tool, Quanticate enables pharmaceutical and biotechnology companies to manage, analyze and report vast amount of information generated through clinical trials and post-marketing surveillance" says Tom Cowap director of Alantra, the global investment bank. He also interviewed David Underwood, Chairman and CEO at Quanticate who reinforced the importance of expertise and clean high-quality data. "At the end of the day it's the data that makes or break a trial. But data that your stakeholders require, from regulators to payers, is far more comprehensive and sophisticated than in the past. The old table-top tools are no more fit for purpose"
Quanticate's unique service proposition lies in it's combination of global presence, data science expertise and pharma sector knowledge. All are needed to provide the bespoke services it's clients require. "Data is a one-way bet", argues Quanticate's David Underwood. "The whole nature of clinical trials is changing," he says. "In every aspect of what we do, from efficacy and safety through to health economics and real-world evidence, the scrutiny of data is more demanding than ever"

About us
Quanticate is a global data-focused CRO specialized in the management, analysis, and reporting of data from clinical trials and post-marketing surveillance. We provide high-quality teams that offer efficient outsourcing solutions for data management, biostatistics, programming, medical writing, data quality oversight, pharmacovigilance, and consultancy. To request more information on how we can support your clinical trials, ask for a consultation by clicking here.