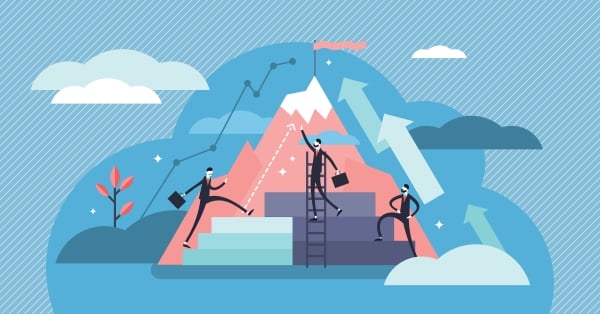 Quanticate, a leading global data-focused Clinical Research Organization (CRO), has announced a recruitment drive, with 60 roles in statistics and programming being hired over the next 6 months.
The recruitment campaign comes off the back of the successful award of a large portfolio of work from one of its key partners, as well as the change in terms of IR35 within the UK, and the industry seeing a recovery from the pandemic.
Due to the global pandemic, there is an increasing demand for large pharma to develop novel vaccines with high levels of efficacy to the various emerging COVID-19 mutations.
As a direct result, Quanticate has been awarded the vaccine portfolio of one of the top 10 pharmaceutical giants and has created a number of roles to support its client.
"As one of the largest global data-focused CRO that is trusted by top pharma, we have a long-lasting partnership in place and are proud to be working on these studies to support the fight in the global pandemic." Explained David Underwood, founding CEO and Chairman of Quanticate.
Another factor for Quanticate's recruitment drive is a significant change to the UK contractor market brought by the impact of IR35 legislation. This legislation will now be coming into force after a year-long delay due to the global pandemic. "
"As a result of the updated IR35 laws, pharmaceutical companies will no longer be able to rely as heavily on contractors as they have done in the past. This has created an opportunity for the CRO market to support with resourcing pharma across a number of roles" David explained. "We have experienced this with another one of our key strategic partners and will be resourcing to fit their requirements."
The global pandemic has had a mixed impact on drug developers, with increased demands on critical care such as vaccines, respiratory and oncology therapies, but a slowdown in non-urgent therapies. However, the market is beginning to see an overall growth as confidence grows. Quanticate's newly appointed Chief Operating Officer (COO), Lee Patterson explained that "with new emerging technologies, pharmaceutical companies are finding ways to conduct clinical trials remotely or reduce patient visits via wearable devices and decentralized trials, and this is opening up the market during these uncertain times. This is in turn is leading to more work for Quanticate and supporting the recruitment drive."
Further information on the roles available and vacancy listings are available here.