During clinical trials it is essential that biostatistics and statistical programming teams operate efficiently to ensure a quality data output in the shortest time possible. Having a number of clinical trials running at any one time can put even the most skilled internal teams under pressure, leading more and more companies to turn to experienced outsourcing partners to keep up the pace.
Outsourcing your clinical data to a clinical research organization (CRO), such as Quanticate, can help to increase the efficiency of your data management, reduce overall trial costs and add an extra layer of objective quality control.
The below case study outlines a specific example of how Quanticate has helped a customer by operating as an extension of its internal clinical team to meet demand for additional programming resource, statistical analysis and medical writing expertise.
The Challenge
One of our clients experienced a substantial demand for additional programming resource and an unpredictable requirement for statistical analysis expertise and medical writing capabilities.
Quanticate's relationship with the client started with a functional service provider (FSP) agreement in 2011 and the outsourcing of 40 full time equivalents (FTEs). The relationship has gone from strength to strength over the years, with a rapid growth of FTEs to more than 80 in 2018.
Changes in resourcing meant that the company decided to outsource some of its statistical and programming needs as well as its medical writing requirements in order to tackle the following challenges:
Difficulties in managing capacity and ensuring quick turnaround times due to unanticipated peaks and troughs in the workload
Lack of adequate internal resourcing to meet demands
Office space limitations at the client's site which was inhibiting growth and recruitment
A constant need to keep cost structures optimal, meaning long lead times were not feasible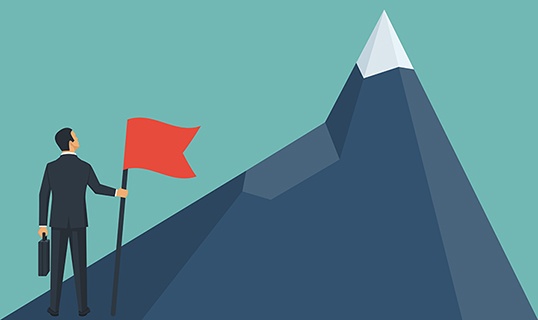 Our Solution
Quanticate developed a tailored solution to deliver a flexible and cost-efficient service that effectively met our client's needs. This included:
Establishing a dedicated office within five miles of the client's site. This team was overseen and coordinated by a dedicated Quanticate program manager and provided prompter support. This including scaling up the project team quickly to accommodate an increase in workload
Developing appropriate standard operating procedures (SOPs) that were suitable for the project strategy. This was supported by the creation and implementation of a requirement-specific training program delivered by the client to ensure the Quanticate team could operate as an extension of its internal team
Creation of our own extensive training documentation to help with on-boarding of new team members. This included 'super users', who were experts in the client systems who were the first point of contact for questions and support
Our resources and services aligned to client objectives, systems and measurements
We incorporated a team bonus system linked to the client's standards and structure to ensure our resources were aligned to the clients preferred working style. This created a greater sense of collaboration and working as part of the same team and not as an independent service provider.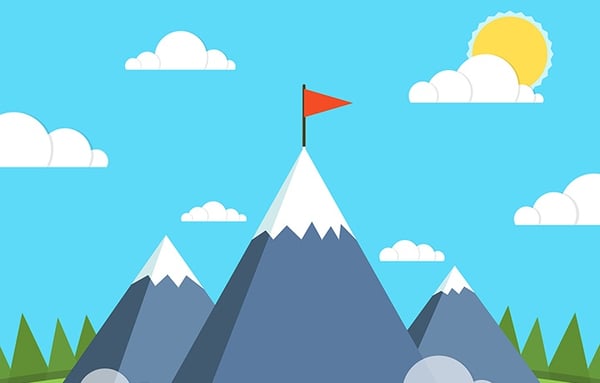 Outcomes
The success of this project and the long-term partnership has been characterized by a number of added-value benefits and key results, including:
Resource flexibility including availability of trained staff at the client site at short notice
Improved communication due to proximity to the client's clinical team
Improved timelines on client deliverables
Quality of work was delivered to a 97.89% success rate to client standards in 2017
Greater efficiencies with a 30% reduction in the client's cost of clinical studies
Ability to use optimal cost locations such as the opening of an office in mainland Europe to provide additional resource, coupled with on-site and local experts to add value to the clinical teams
Reduced overhead costs and minimized risks associated with peaks and troughs in workload
Reduction in training requirements for the client as they were able to utilize the Quanticate team and their expertise, as well as incorporating Quanticate's training systems into their own training processes
Reduction in client project management of studies and client oversight as this was provided by Quanticate, which supported an improvement in overall efficiencies as the client was able to allocate their own resources to other projects
Reduced office crowding
Lower recruitment and HR costs
The reduction of contracts with multiple parties as the client no longer relied on using single statisticians and programmers. This lead to cost savings as premium contractor rates were avoided, and brought efficiencies to the client as Quanticate acted as a single data focused CRO and all governance and project management of data related services was placed with a single provider
The client received consistent pricing by working with one vendor for data related services and not multiple vendors with their various pricing.