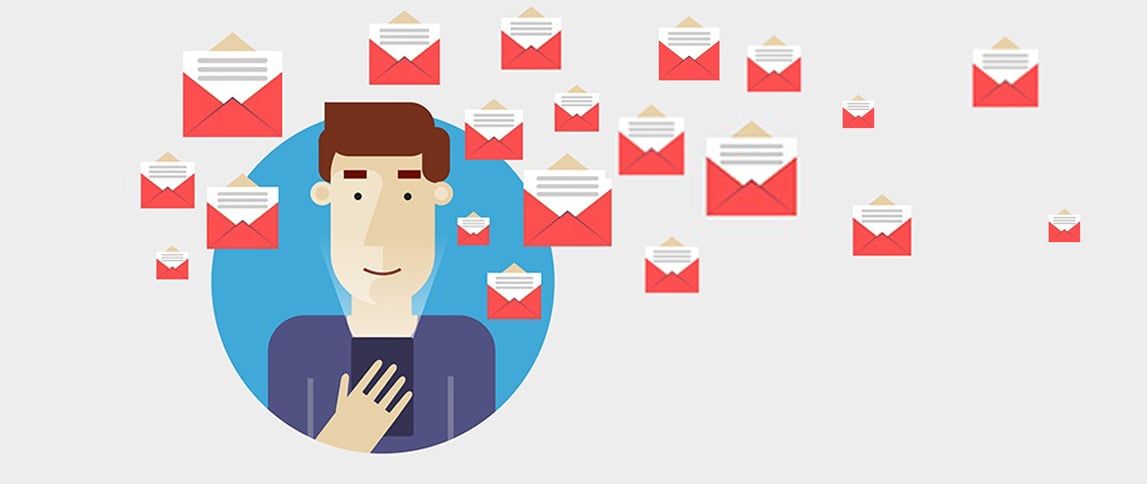 Complete the form to receive Quanticate's emails.
Be a part of the community of professionals who receive updates on all of the most recent practices and updates on Quanticate's Blog Posts, Whitepapers, Webinars and Case Studies.
You will be the first to receive Resources on Biostastics, Statistical Programming, Latest CDISC Standard Updates, Medical Writing, Clinical Data Management, Regulatory Updates, New Emerging Technologies in the Clinical Trial Industry, Outsourcing Approaches, Conference Details, Company Updates and more.