Quanticate was formed by the coming together of two specialist UK CROs in 2007 that were recognized as leaders in the field of data sciences. Since then, new offices have been opened to support the sustained growth nationally, and we now have offices across the country.

With office based and home-based employees spread across the fields of Statistics, SAS Programming, Medical Writing, Pharmacovigilance, Clinical Project Management, and Clinical Data Management, the UK teams are experienced working closely with colleagues no matter where they are located, nationally, or internationally. With a significant representation at industry association level and strong academic alliances in place, Quanticate is able to give experience and exposure to all employees to offer incredible individual and collective opportunity in a role.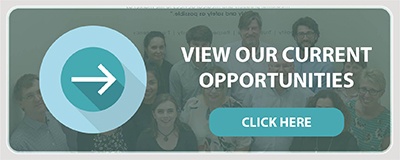 Hitchin, Hertfordshire
Our global Headquarters is based in Hitchin (Hertfordshire) a cozy town north of London. Voted in 2013 as one of the top 10 best town to live in the UK by the Time magazine and top 10 happiest places in England by Rightmove.com, Hitchin is strategically placed in proximity of several main bio-pharmaceutical hubs like London, Cambridge and Oxford, with the advantage of not being subject of the typical stress of a metropolitan city.


Wilmslow, Cheshire

Wilmslow is a town in Cheshire, located at 11 miles south of Manchester. It is one of the most sought-after places to live in the UK after central London, and falls within the Cheshire Golden Triangle. Quanticate's Wilmslow office hosts the majority of our statistical programming team based in the UK, and is the main hub for our entry-level staff who come from the 'graduate programme'.
Edinburgh

Edinburgh is the capital of Scotland and the city has long been a center of education, particularly in the fields of medicine, sciences, law and engineering. It is the second largest financial center in the United Kingdom and the city's historical and cultural attractions have made it the United Kingdom's second most popular destination. Quanticate's office in Edinburgh is placed in at the very heart of the city, just by 5 min walking from the National Gallery and 10 min from the Edinburgh Castle!