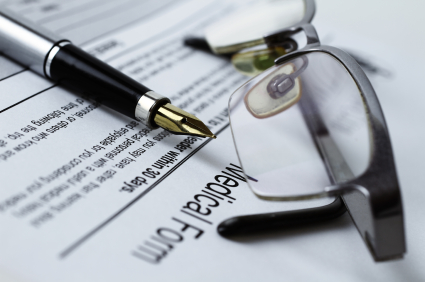 Regulatory (medical) writers are involved in writing a variety of clinical documents including Investigator Brochures (IBs), Protocols, Clinical Study Reports (CSRs), Common Technical Documents (CTDs), Periodic Safety Update Reports (PSURs), and Risk Management Plans (RMPs), to name a few.
Despite working on structured templates, regulatory writers must always keep their target audience (eg, regulatory authorities, healthcare professionals) in mind while delivering high quality scientific output. As an integral part of the clinical research process, regulatory writers have a clear understanding of the global regulatory requirements/expectations and International Conference on Harmonisation (ICH) Good Clinical Practice (GCP) guidelines. They understand, interpret, and summarise scientific and statistical data whilst providing effective guidance to clinical study teams. They collaborate effectively with study teams to ensure timely and efficient completion of projects. Regulatory writers also proof read and provide editorial support on documents produced by sponsors/study teams, if requested.
Regulatory writing is a discipline that evolves in line with new and updated regulations and guidelines. The importance of preparing high quality regulatory documents is often under estimated; it should be remembered that a single clinical study report (CSR) is the culmination of many months and sometimes years of hard work by study teams. A well written clinical study report (CSR) can aid the production of high quality subsequent documents (eg, CTDs). Poorly written or presented regulatory documents may lead to delays in regulatory approval, costing time and money for the sponsor. Additionally, it is vital that regulatory documents are presented in a clear and unbiased manner. Regulatory writers can adhere to the stringent regulatory requirements while still managing to fulfil the needs, preferences and styles of sponsors/study teams. In this ever changing environment, regulatory writers can add a lot of value in the production of clinical trial documentation. They can act as a pool of knowledge at every step from protocol development to the drug submission process.
Generally, regulatory writers have a PhD in a life science, science related or medical subject. The can have different levels of exposure in writing documents based on their level of experience and the type of organisation they work for. Regulatory medical writers are increasingly taking on the role of researchers to summarise data eg, pharmacokinetics. They can provide suggestions for process improvements to the sponsor while working closely with the clinical and statistical lines, clinical data management, clinical programming and regulatory affairs. Some regulatory writers can also become experts in a particular therapeutic area or disease and can provide invaluable insights to the sponsors/study teams.
Related Blog Posts: