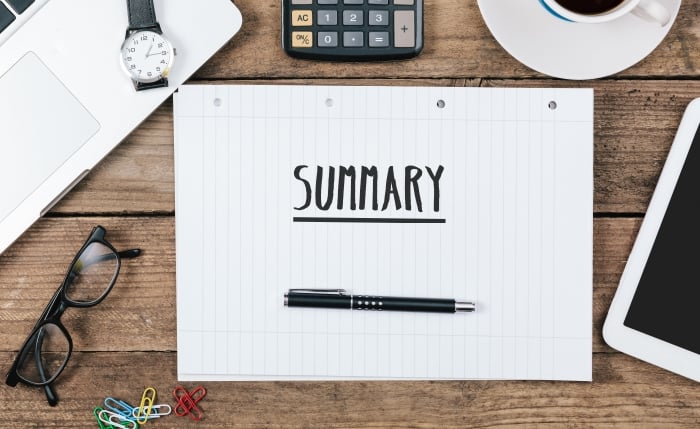 The imminent application of Clinical Trial Regulation (EU) No. 536/2014, estimated to happen in 2020, will peak an emergent era of transparency in clinical development. The regulation applies to all interventional clinical trials (Phase 1 to 4) performed in the European Union (EU)/European Economic Area (EEA), plus additionally specified paediatric trials, and covers documents at the single clinical trial level irrespective of the drug's marketing approval status. The regulation requires the disclosure of the study Protocol, Investigational Medicinal Product Dossier (IMPD; Sections S and E), Investigator's Brochure (IB), Subject Information Sheet, Clinical Study Report (CSR; redacted) and a Plain Language Summary (PLS; also known as a Laypersons Summary) for each clinical trial within 12 months of the end of the trial (6 months for paediatric trials). Disclosure is readily welcomed by study participants who want to know what has been learned from their participation and is in accordance with the European Medicines Agency's (EMA) goal of protecting and fostering public health by allowing better‑informed use of medicines. We will be able to learn from past successes as well as failures now that any biased under‑reporting of results will be stopped.
To meet with the disclosure requirements, clinical trial sponsors will have to develop processes and dedicate resources to clinical disclosure activities. To this end Medical Writers will play a key role within clinical development teams to ensure correct presentation and standardisation of disclosure documents. Medical Writers are already integral in the preparation of many of the documents that will be required. However, it is worth considering that these documents will be made available to the public and it is therefore more important than ever to ensure a clear and concise writing style, and consistent presentation of data across all documents. This sounds obvious but so often during the development of a drug, key messages change or specific data need to be corrected and consistency across documents can be lost.
As Medical Writers, we live and breathe our quality control processes and routinely apply consistency checks across documents as part of our comprehensive list of checks. We believe for optimum efficiency it is best to prepare some of the documents in parallel, for example, the study Protocol and database registration entry, and the CSR and PLS. Parallel writing, review, approval, and sign-off procedures would improve the delivery speed and consistency.
Why write Plain Language Summaries and the benefits
The unique requirements of the PLS have inspired this blog. Plain Language Summaries need to explain the key elements of the clinical trial in non‑technical language that can be understood by non-specialists including the general public. It has been shown that sharing a PLS with study participants increases public willingness to participate in clinical research. Communicating complex elements of clinical trials in plain language is not as easy as it sounds. Several international working groups and professional associations have prepared recommendations for PLS. Some sponsors have been producing these documents for some time already, even though the regulation is not yet applied. Rather than to meet any regulation, the motivation has been altruistic. Plan language summaries have been written to ensure that study participants are informed about the results, that they know that their participation is respected and appreciated, and that they understand the value of their contribution to science and public health. Whatever the motivation, PLS will soon have to be written and written with a great deal of care. It is interesting that US regulators do not yet require a PLS until it is determined whether the summaries can be produced without being promotional or misleading. So here lies the challenge.
How to write a PLS
In order to develop a summary for the general public the principles are simple. For example, do not assume any prior knowledge of the trial, follow health literacy and numeracy principles, keep the document as short as possible, and present unambiguous facts using neutral, non‑promotional language. However, understanding the technicalities of these principles and nurturing the specific plain language communication skills needed to write each PLS requires an ongoing commitment from Medical Writers. We need to keep up‑to‑date with regulations, directives, policies, and recommendations through continued professional development. We need to use all the tools available, including a well‑structured template, readability measures (including the Flesch Reading Ease Test), software for creating visuals, glossaries for plain language terms to replace industry jargon and a translation service. We need to recognise those Medical Writers with a natural aptitude for plain language so that they may specialise in this new and growing area. Medical Writers, through our experience preparing regulatory documents as well as our integral role in clinical development teams, are ideally placed to take on leading roles in these activities, and we need to be ready.
Quanticate offers a wide range of Medical Writing services including the writing and creation of plain language summaries/laypersons summaries. Our Medical Writers deliver accurate, timely and cost effective documents to the highest of ethical and scientific standards. Please submit a request for information (RFI) if you would like to speak to a member of our team who can support your trial.