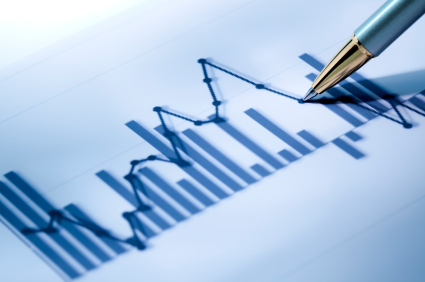 Establishing robust metrics at the start of a study, and systems to monitor them in an ongoing manner, should be integral to all work that a Clinical Research Organisation (CRO) performs. Metrics should be used to monitor progress (or lack of progress), and should record deviations from the planned schedule.
Of note, metrics are sometimes not defined clearly at the outset of a study, and often not incorporated into contracts. A lot of metrics need to be "balanced" between what is controllable by the CRO and what is controllable by the sponsor. Therefore, the metrics that are incorporated into a contract need to be carefully chosen. Ideally it should be a small and accurate set of performance metrics that will meet the customer's needs and enforce efficient information flow – it being a breach of contract not to provide and review the metrics.
When defining what metrics will be collected, it is critical to carefully consider the reasons and benefits, as the collection of too many metrics usually proves disadvantageous. Remember, not all that counts can be counted and not all that can be counted counts!
Metrics should enable a team to increase productivity, work smarter, and make better decisions. They should also measure success of the sponsor as well as the vendor because delays or deviations from the original plan can be caused by both. Metrics should allow the user to manage and improve performance through the setting of realistic and achievable expectations. They can also be used for vendor rating purposes as each study is completed. Such ratings could also be applied to clinical sites and any freelancers used on the study.