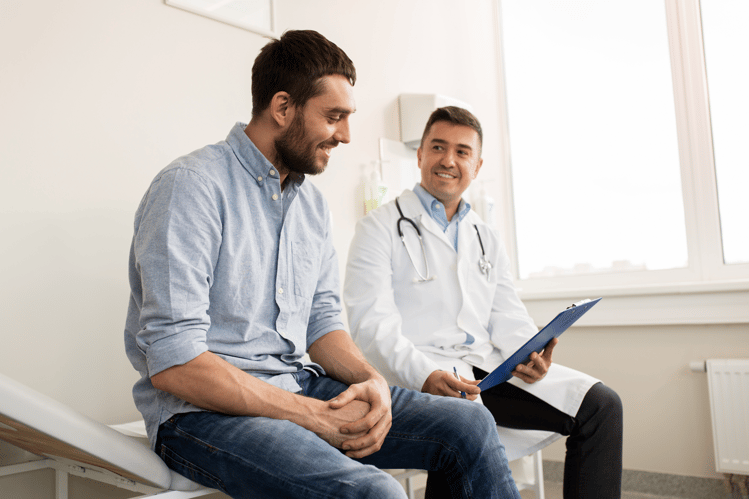 Patient safety has been the primary focus of clinical trial design since 1947 when the Nuremberg code outlined the ethical guidelines for clinical research. Trials must be designed to avoid injury or suffering and patients must give consent and are free to leave the trial at any point. The current world of drug development governed by ICH-GCP makes it mandatory to have all necessary steps taken by sponsors, CROs and investigators to keep patient safety as utmost priority.
The role of patients in pharmaceutical drug development is fundamental. However, the change now is around how we involve patients in the drug development process as partners and not just as participants. This is largely referred to as patient centricity.
Engaging people, not patients
Becoming more patient centric in clinical trials starts by engaging patients more as individuals – people not patients. If research partners can design studies focusing on outcome measures that are meaningful to an individual patient, this is a move towards becoming more patient centric.
To gain patient centricity trial designers are increasingly:
Mining rich trial data for patient truth
To understand and move closer to patients, trial designers need data. Biometric experts have much greater latitude in collecting trial data. Electronic patient-reported outcomes in real-time offer researchers new ways to assure patient safety and the clinical assessment of the candidate. Advances in artificial intelligence and machine learning are helping trial designers reach out to patients and connect them to the right clinical trials.
The integration of mobile health (mHealth) tools can generate large streams of data that researchers can explore, analyse and draw conclusions from. By creating a rich data-centric environment, researchers have a more accurate picture of the patients' reality, avoiding having to rely on patient recall, and possible bias to the data caused by inaccurate recall, or influences of patient perception.
Currently, 50% of sites are unable to enroll more than a single patient and 85% fail to retain enough patients to continue [1]. When trials are designed to improve the overall patient experience from the outset, they may attract more participants and improve protocol compliance.
Regulatory
The 21st Century Cures Act in the US is a classic example where governments and regulators are placing serious emphasis on patient focused drug development. The Adaptive Pathways approach from European Medicines Agency (EMA) is another strong example which aims to enable timely access for patients to new medicines.
In the space of just 70 years the industry has moved well beyond patient consent and is beginning to embrace patient centricity. The benefits of integrating patient centricity into clinical trial design are far reaching, helping create better trials, better medicines and better patient treatment outcomes.
Quanticate's Clinical Data Management team has a wealth of experience in managing studies in various EDC platforms and also conducting paper-based studies for our customers. If you would like more information on how we can assist your clinical trial submit an RFI.
References
[1] https://www.clinicalleader.com/doc/considerations-for-improving-patient-0001