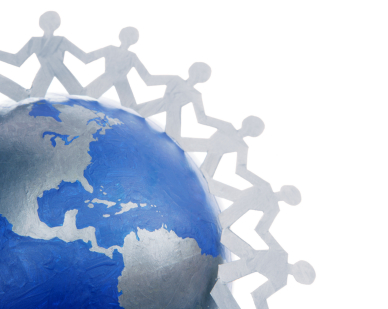 One of the key components of a Strategic Resourcing model is the provision of staff through functional outsourcing. This approach has enabled global CROs to deliver genuine value and great customer care to many of the leading pharmaceutical companies around the world as they operate as functional service providers. Underpinning all of a CRO's FSP (functional service provision) agreements is the commitment to the development of a strong, long-term relationship between the CRO and customer where resources are aligned with the customer's needs to ensure quality project delivery.
Working under an FSP methodology, CRO staff members are an integrated component of a customer's team. They become fully trained in their processes, standards, and performance metrics while minimizing the impact on a customer's office space by being located in the CROs facilities with direct connection to the customer IT systems. Having a team dedicated to a customer's projects, ensures knowledge and experience are retained and shared, and that best practices are promoted.
Through single point accountability, a CRO ensures clear understanding of whom is accountable for projects. From start-up through to close-out, a CRO's experienced Project Leads take ownership of their projects and work closely with their teams and customers to plan, communicate, and deliver. Operationally, it is fair to say most projects have peaks and troughs in workloads, or encounter shifts in timelines. The FSP resource strategy provides flexibility normally only feasible with a large internal department, without the customer needing to bear the structural costs of staff recruitment. Through the project lifecycle, a CRO, acting as an FSP, will liaise with its customers to support their projects, providing continuity of trained resources delivering to customer quality standards. This flexible approach permits rapid deployment of scalable teams proficient in customer's systems and processes in a cost effective and efficient manner.

Looking beyond the operational aspects of improved delivery, there are also compelling financial reasons that make FSP a win-win. As teams build their knowledge base of the customer's projects, processes and systems, greater efficiency can be achieved through retained product knowledge. This leads to increased productivity, improved timelines and superior quality delivery. Customers can additionally expect a reduction in training requirements, customer project management, and reduced overhead costs as the FSP relationship matures and knowledge and expertise of the customer's needs are shared within the CRO, all of which is great news for any project's bottom line!